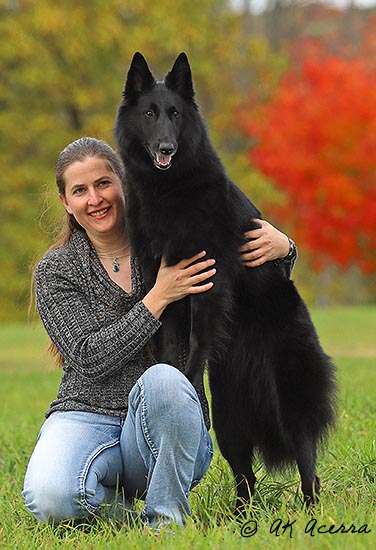 Cathy Sheeter is an award winning nature photographer and full time fine artist, who also specializes in canine and equine photography. Cathy's photos have been published in numerous national and international publications and showcased in gallery exhibitions. She has photographed rodeos, dressage, and hunter/jumper events, AKC and UKC Dog shows, National Specialties, Stock Dog, Dock Diving, Scent Work, and Agility trials, and many private photo shoots. Cathy is available for farm calls or portrait sessions at your home. She may be available to photograph your canine or equine event as well! Please contact to inquire.

When Cathy isn't behind the camera she enjoys competing with her own dog, a Belgian Sheepdog. She is also an avid birder and teaches workshops in photography and scratchboard art.


All photos and content on these pages © Aphelion and Cathy Sheeter.
Please ask before you take!